Driveway Cleaners Wolverhampton
Professional Driveway Cleaning Services in Wolverhampton
Driveway Cleaning Wolverhampton
Most of the enquiries we receive from homeowners in the West Midlands are for cleaning and sealing driveways. The majority of the driveways we clean and seal are block paved but we can also pressure wash and refurbish imprinted concrete, tarmac and driveways constructed with various types of paving slabs.
Registered SmartSeal Installers
---
Driveways in will often take a significant amount of traffic and will generally wear considerably faster than most patio surfaces. Block paved driveways in particular will get covered in weeds and other forms of surface growth if left unmaintained over a period of time.
The best solution to keep driveways free from weeds and protected from oil stains is to seal them with a good quality sealer. As registered installers of SmartSeal paving sealers we can keep your driveway looking its best over a much longer period than if it was just jet washed. Our pressure washing equipment will certainly clean most driveways so they come up looking like knew, so the small extra investment for sealing the surface will certainly pay dividends over time.
Driveway's Cleaned and Sealed
---
Any sealing must be done on a separate day to the pressure washing as the solvent based sealers need a dry surface to bond to as they may react to any moisture present.
If live near Wolverhampton, Birmingham, Stourbridge or another town in the West Midlands and need a driveway cleaned and sealed, please call 01902 655 499 or 07754 405 080. You can also send an enquiry by using our online enquiry form. Jet Wash Seal Window Cleaning Specialists, 8 Hilston Ave, Wolverhampton, WV4 4SZ.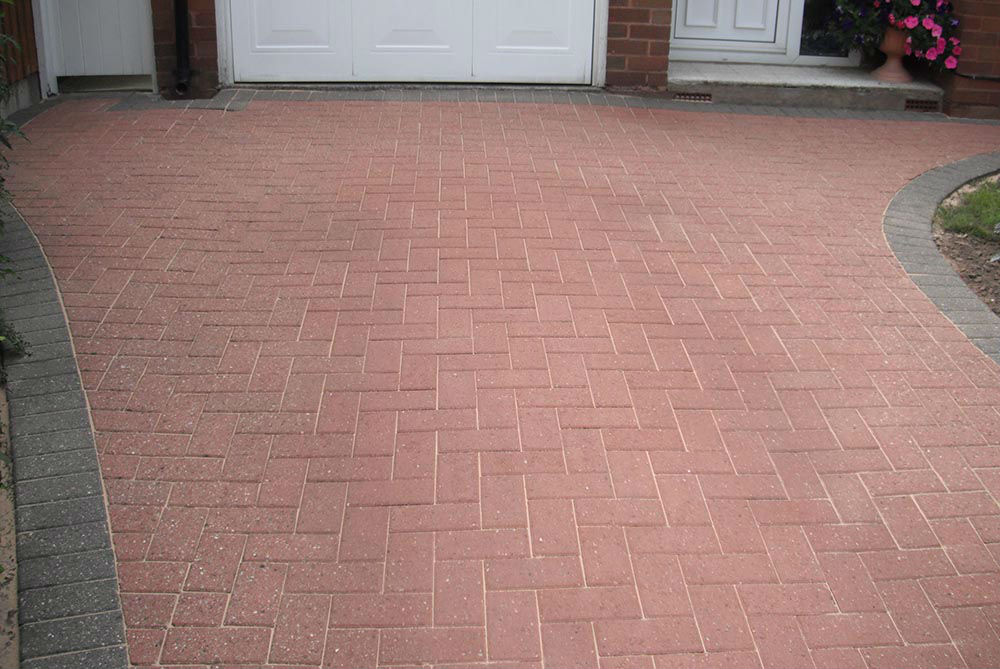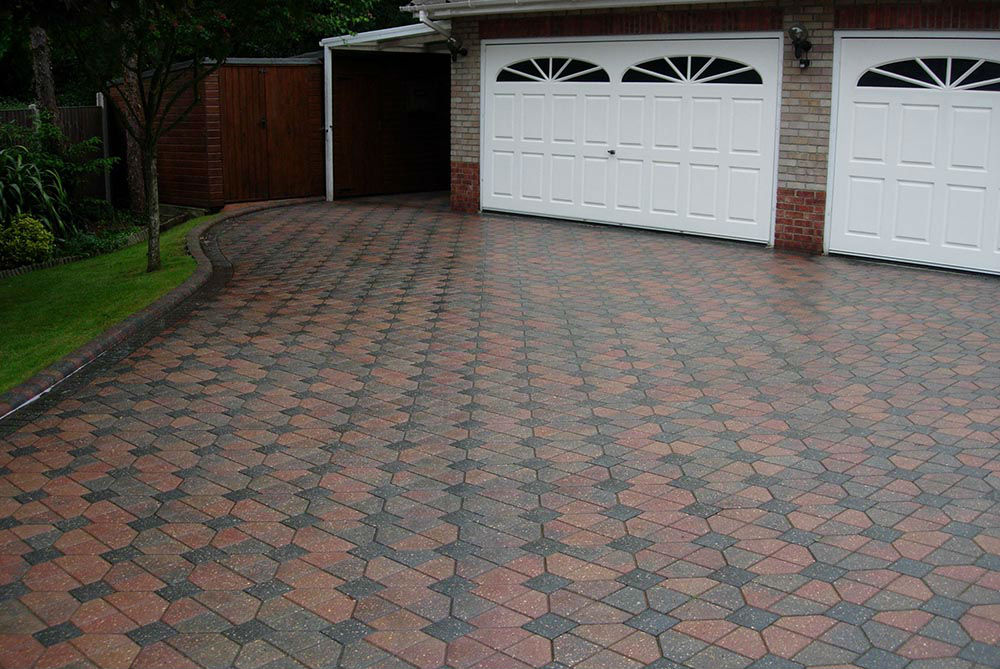 Professional, Courteous, Trustworthy, Reliable Driveway Cleaners
---
Are you looking for a professional courteous, trustworthy, reliable driveway cleaner? Our service offers a 100% satisfaction guarantee and will leave your driveway looking spotless and will stay clean for longer. For any other questions you may have about our driveway cleaning services please check our FAQs page, give us a call or simply fill in our online enquiry form.
Get free window cleaning tips from a professional window cleaner.
Ask for a FREE demonstration and competitive quote. Contact Pete Lewis for all your driveway cleaning needs in Wolverhampton or any surrounding towns or villages by calling Pete on 01902 655 499 or 07754 405 080. You can also complete our online enquiry form.
---
Get a quote today
Simply fill in our online contact form and we will get right back to you.
---
Or call us on either of the numbers below:
01902 655 499
07754 405 080