Garden Maintenance Wolverhampton
Professional Garden Maintenance Services in Wolverhampton
Garden Maintenance Services
As an additional service Jet Wash Seal can also offer a complete garden maintenance programme, either as a one-off project to get your garden looking much better or a more regular basis to help keep it that way.
Residential & Commercial Garden Maintenance
---
Jet Wash Seal provide both residential and commercial garden maintenance services throughout Wolverhampton and the wider area. Our Wolverhampton garden maintenance team will provide lawn mowing and trimming - we will cut any size lawn and offer a regular schedule of visits if required. This will keep your lawn looking its best all year round (available for both domestic and commercial customers).
As well as mowing your lawn we can also cut and trim your hedges, helping you keep untidy and overgrown hedges looking neat at all times. Weed removal is another garden maintenance service we provide - a complete weed treatment programme can be provided. We will also provide garden strimming and will strim any area of your garden, to help your garden look the best it can be.
It may be the case that your garden has just become untidy and out of control over time and you need some help. Just call 01902 655 499 or fill out our online contact form and we will get right back to you.
Garden Untidy and Out of Control?
---
We pride ourselves on our time-keeping, the friendly approach that our customers love and most importantly, the expertise and knowledge we have within the garden maintenance industry. We have been providing garden maintenance services to both commercial and residential customers for many years in and around Wolverhampton.
Have your hedges over-grown and are reaching out onto the pavement, or maybe they are obscuring the view from your windows? For some customers, keeping their garden well maintained has just become too much to deal with. This is where we come in.
Once we have maintained your garden we always clear up any rubbish afterwards, making sure any pavements are swept clean as well as driveways. We will dispose of your hedge trimmings and any weeds so that you are left with a neat and tidy garden.
If your lawn has become patchy and tired looking we can completely re-turf it for you. There is nothing quite like the look of a newly re-turfed lawn and this will give your garden a real lift.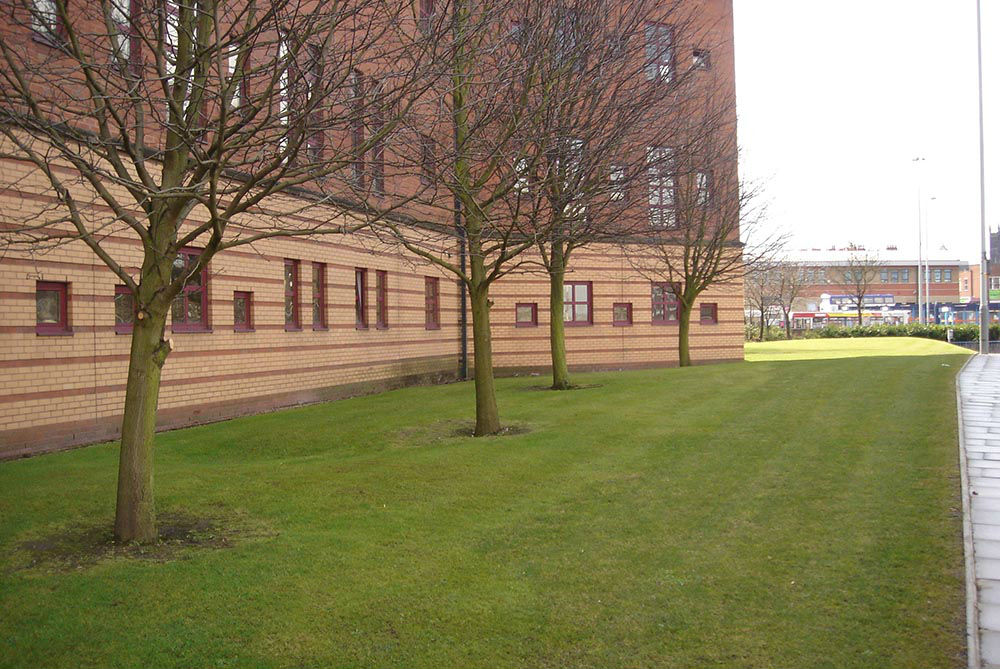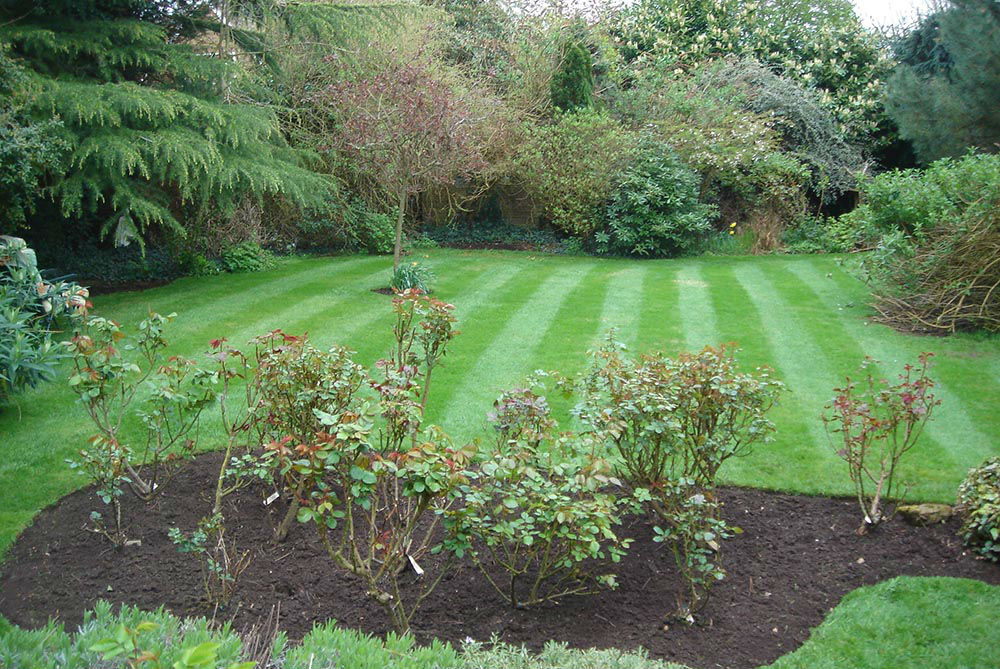 Professional, Courteous, Trustworthy, Reliable Garden Maintenance Services
---
Are you looking for a professional courteous, trustworthy, reliable garden maintenance service? Our service offers a 100% satisfaction guarantee. For any other questions you may have about our garden maintenance services please check our FAQs page, give us a call or simply fill in our online enquiry form.
Get free window cleaning tips from a professional window cleaner.
Ask for a FREE demonstration and competitive quote. Contact Pete Lewis for all your garden maintenance needs in Wolverhampton or any surrounding towns or villages by calling Pete on 01902 655 499 or 07754 405 080. You can also complete our online enquiry form.
---
Get a quote today
Simply fill in our online contact form and we will get right back to you.
---
Or call us on either of the numbers below:
01902 655 499
07754 405 080