Softwashing Services Wolverhampton
Professional Softwashing Services in Wolverhampton
Softwashing Wolverhampton
Local softwashing services carried out by our professional Wolverhampton exterior property cleaners. Are you looking for a regular reliable and trustworthy professional softwashing service? Our exterior cleaning service will leave your property looking fantastic again. We offer 100% satisfaction guarantee and use the latest in softwashing technology.
Softwashing Service
---
Jet Wash Seal are able to clean the exterior of both residential and commercial properties using the Softwashing method. We will remove all algae, moss, and other organic matter from the exterior of your property. Organic matter and other stains can cause your property to look old and tired. Our specialist softwashing equipment will completely remove all of this.
At Jet Wash Seal we take great care in the safe and effective cleaning of render using the very latest in Softwashing equipment and chemicals to gently remove organic matter and other pollutants without causing any damage to your building.
Our team are well organised, highly trained and have many years experience in the cleaning of external properties.
Render Cleaning
---
No matter whether your rendered building is a block of residential apartments, commercial premises or even a domestic property, Jet Wash Seal can clean it for you. When render cleaning we use the much lighter Softwashing approach so that your render is not damaged in any way. Our render cleaning services are designed to meet your exact requirements and can be adjusted to suit your budget and meet your long term render maintenance objectives. As an expert render cleaning company, you can trust Jet Wash Seal to assist you not only in the cleaning of your render cleaning but also prevention treatments to help fight the constant build up of organic matter.
At Jet Wash Seal we also clean K Render, sometimes referred to as K-Rend. Our team of experts will bring your building up like new. Give us a call today for a free, no obligation quotation and site survey.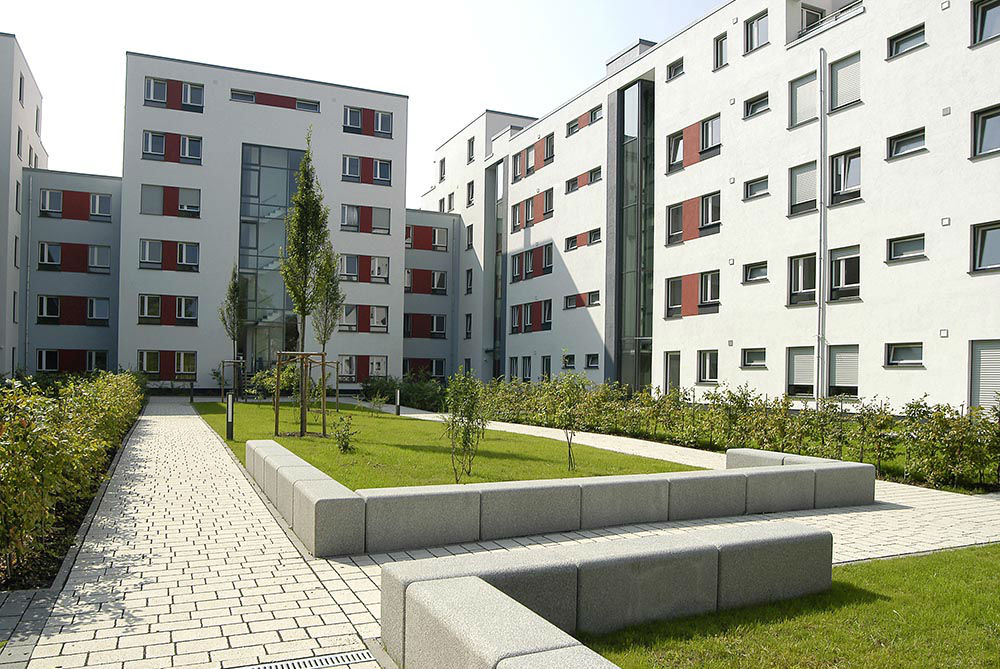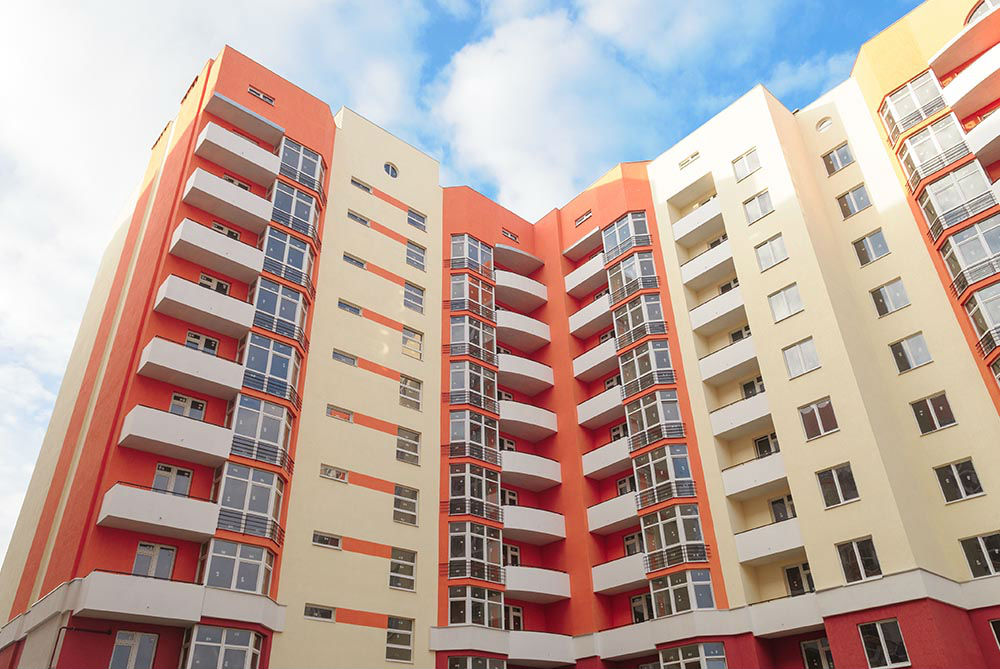 Professional, Courteous, Trustworthy, Reliable Softwashing Company
---
Are you looking for a professional courteous, trustworthy, reliable Softwashing company? Our service offers a 100% satisfaction guarantee and will leave your exterior surfaces and building render looking like new again. For any other questions you may have about our Softwashing services please check our FAQs page, give us a call or simply fill in our online enquiry form.
Get free window cleaning tips from a professional window cleaner.
Ask for a FREE demonstration and competitive quote. Contact Pete Lewis for all your Softwashing needs in Wolverhampton or any surrounding towns or villages by calling Pete on 01902 655 499 or 07754 405 080. You can also complete our online enquiry form.
---
Get a quote today
Simply fill in our online contact form and we will get right back to you.
---
Or call us on either of the numbers below:
01902 655 499
07754 405 080