Tarmac Renovation Wolverhampton
Professional Tarmac Renovation Services in Wolverhampton
Tarmac Renovation Services
For many years now tarmac has been laid to thousands of residential and commercial properties in Wolverhampton, Stourbridge and other parts of the West Midlands. It is very widely used as it is relatively inexpensive to lay compared to block paving or imprinted concrete. However tarmac is likely to deteriorate over time and some degree of maintenance is advisable to keep the tarmac in good condition. If the tarmac completely dries out, it will lose its elasticity and eventually cracks will appear on the surface. If this starts to happen, replacement of the tarmac has been the only option until recently.
Pressure Clean and Restore Tarmac Surfaces
---
We can pressure clean and restore tarmac surfaces to make them look like they have been recently laid. We use TarmaSeal, a new tarmac restorer from SmartSeal that can transform the look of 'tired' and faded looking tarmac. It is available in three colours (black, red and green) and can help you avoid the need to dig up your existing tarmac surface.
FREE no Obligation Estimate
---
Call Jet Wash Seal Window Cleaning Specialists on 01902 655 499 or 07754 405 080 for a FREE no obligation quotation for tarmac restoration in Wolverhampton or any other town in the West Midlands. You can also send your enquiry direct to us by completing our online enquiry form.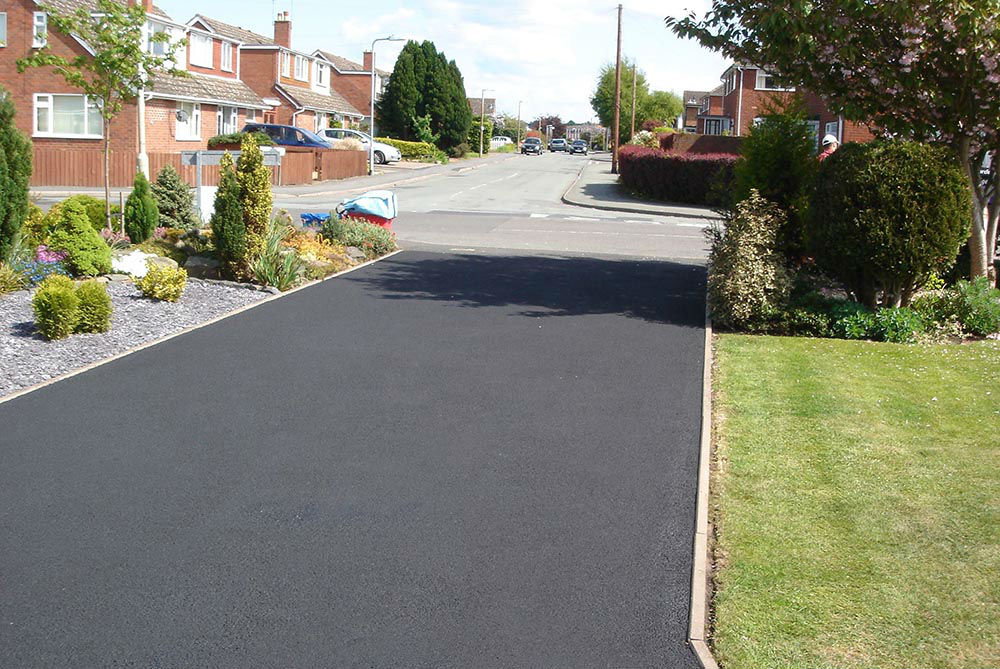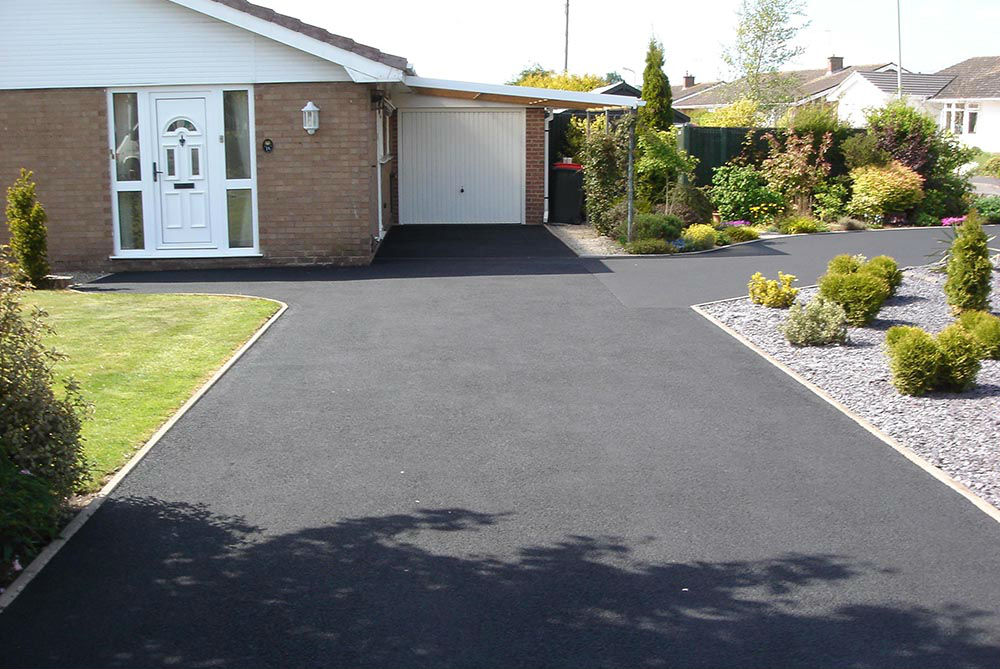 Professional, Courteous, Trustworthy, Reliable Tarmac Renovation Company
---
Are you looking for a professional courteous, trustworthy, reliable tarmac renovation company? Our service offers a 100% satisfaction guarantee and will bring your tarmac up like new again. For any other questions you may have about our tarmac renovation services please check our FAQs page, give us a call or simply fill in our online enquiry form.
Get free window cleaning tips from a professional window cleaner.
Ask for a FREE demonstration and competitive quote. Contact Pete Lewis for all your tarmac renovation needs in Wolverhampton or any surrounding towns or villages by calling Pete on 01902 655 499 or 07754 405 080. You can also complete our online enquiry form.
---
Get a quote today
Simply fill in our online contact form and we will get right back to you.
---
Or call us on either of the numbers below:
01902 655 499
07754 405 080