Window Cleaners Dudley
Professional Window Cleaning Services in Dudley
Local window washing service carried out by our professional Dudley window cleaners. Are you looking for a regular reliable and trustworthy professional window cleaning service? Our service will leave your windows sparkling crystal clear with no streaks and includes cleaning your window frames and sills as part of the regular service. We offer 100% satisfaction guarantee and use the latest in thermo clean pure cleaning technology.
Residential window cleaning
---
Are your windows looking dirty and in need of a clean? Your home is somewhere to be proud of and making sure your windows are kept clean on a regular basis will give your friends and family a welcoming feel when they come to visit. If you are looking to rent or sell your home then having your windows cleaned before any potential tenants or buyers visit will give them a good first impression. If you would like a one-off window clean or a regular window cleaning service then we can help. Give us a call today on 01384 911 076 to arrange a visit or quote.
---
Commercial window cleaning
---
At Jet Wash Seal, we provide window cleaning to commercial customers throughout Dudley and the surrounding areas. The first impression your customers get when they visit your commercial premises is important and giving the right first impression is crucial for your business. We are able to provide you with a one-off clean or a regular window cleaning service to ensure your property is looking the best it can be. So, no matter if your commercial premises is a street-facing shop, a factory or warehouse, get in touch with us today to arrange your commercial window cleaning.
Window cleaners in Dudley
---
Jet Wash Seal have window cleaners currently working in the Dudley area and are able to provide one-off and regular window cleaning for residential and commercial customers alike. We have a fantastic team of window cleaners in the Dudley area who are timely, professional and courteous at all times. They will clean your windows without the use of ladders, using the water-fed pole system, combined with 99.9% pure water, leaving your windows looking sparkling clean.
Because we don't use ladders when cleaning windows we are able to clean from the safety of the ground with minimum of fuss to you, your family or your business. Working without ladders means there will be no damage to your property, caused by having to lean heavy ladders against your walls and fences.
---
Get in touch today!
---
So, if you are looking for a window cleaner in Dudley then look no further as we have window cleaners in your area today. Give us a call on 07754 405 080 or simply fill in our online contact form and we will get right back to you.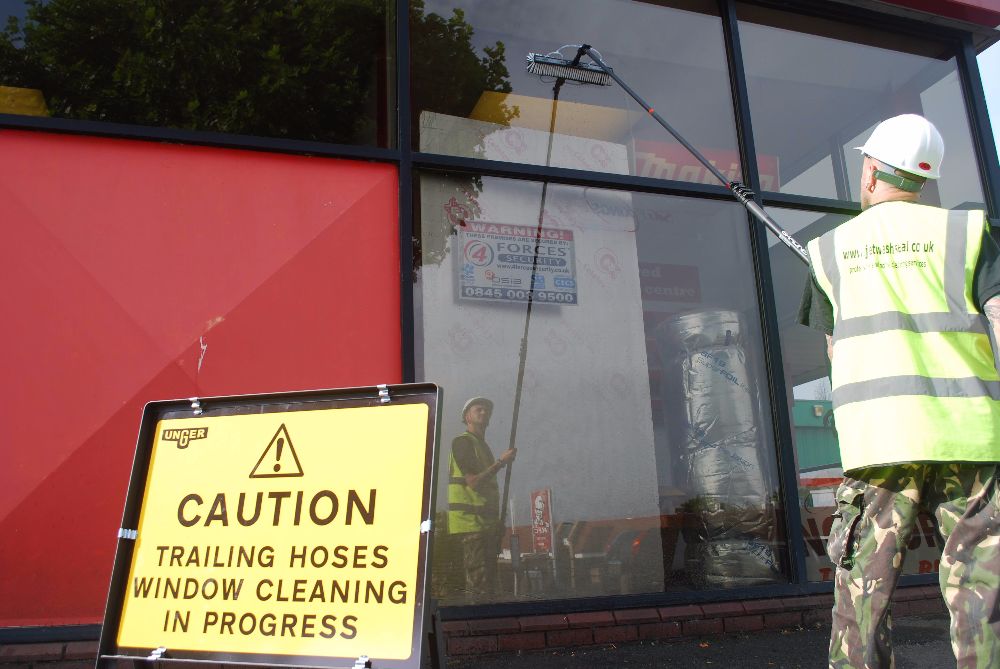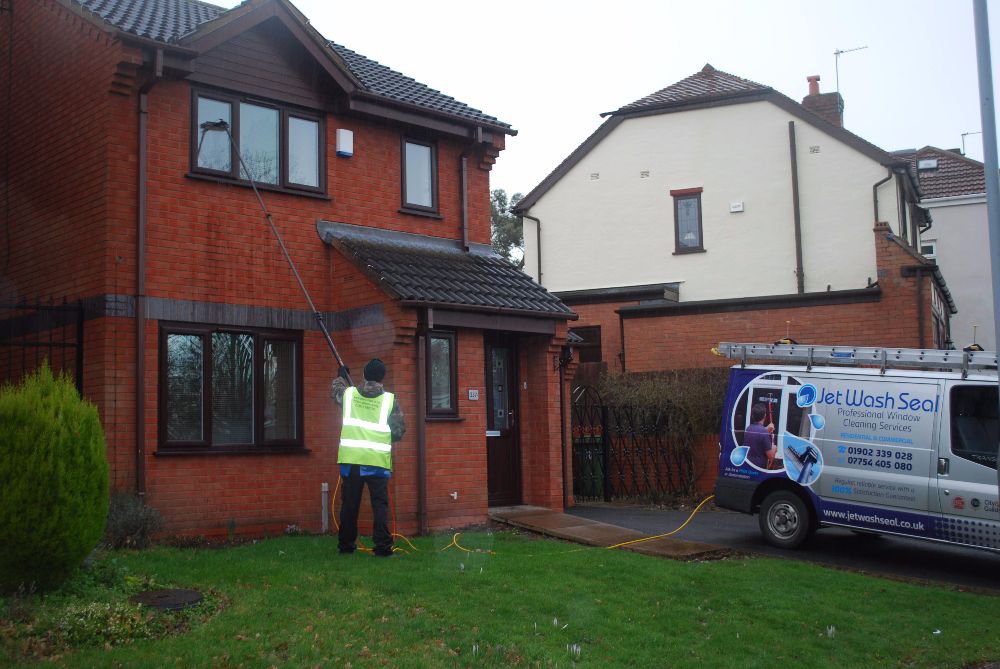 Professional, Courteous, Trustworthy, Reliable Window Cleaners
---
Are you looking for a professional courteous, trustworthy, reliable window cleaner in Dudley? Our Dudley window cleaning service offers a 100% satisfaction guarantee and will leave you with spotless windows that stay clean for longer. For any other questions you may have about our Dudley window cleaning service please check our FAQs page, give us a call or simply fill in our online enquiry form.
Get free window cleaning tips from a professional window cleaner.
Ask for a FREE demonstration and competitive quote. Contact Pete Lewis for all your window cleaning needs in Dudley or any surrounding towns or villages by calling Pete on 01384 911 076. You can also complete our online enquiry form.
---
Get a quote today
Simply fill in our online contact form and we will get right back to you.
---
Or call us on the number below:
07754 405 080