Render Cleaners Wolverhampton
Professional Render Cleaning Services in Wolverhampton
Render Cleaning Wolverhampton
Local render cleaning services carried out by our professional Wolverhampton render and k-rend render cleaners. Are you looking for a regular reliable and trustworthy professional render cleaning service? Our render cleaning service will leave your property looking fantastic again. We offer 100% satisfaction guarantee and use the latest in render cleaning technology.
Render Cleaning
---
The external rendered walls of residential and commercial properties can build up with organic matter such as algae, moss and other stains from the wet and windy British weather, causing your property to look tired and unsightly. Algae can be the most common problem when it comes to render cleaning. As well as ruining the building's appearance, algae does grow within the pores of brickwork, and can lead to structural weaknesses to the exterior of your property and can become perilous if left untreated.
K-Rend covered buildings normally collect far less algae and has a drier finish, which is more resistant to algae growth. K-rend rendered surfaces do require a softer approach to cleaning and at Jet Wash Seal we recommend using the Softwashing technique to clean K-rend render as opposed to pressure washing the surface. This will result in a clean finish without resulting in any further damage to the appearance of your residential or commercial property.
K-Rend Render Cleaning
---
We specialise in eco friendly exterior render cleaning that does not use high pressure water cleaning. The chemicals we use are safe and effective in the removal of grime from your rendered walls. We use a biocide applied with a soft approach using the Softwashing method to make sure there is no dame to your rendered walls and surfaces.
Our team at Jet Wash Seal are always on-time, friendly, professional and highly skilled at render cleaning, with many years experience in the industry.
At Jet Wash Seal we take great pride in our fantastic reputation as a quality provider of render and K-rend render cleaning. If you are looking for a render cleaning company in Wolverhampton then look no further. Give us a call today on 01902 655 499 or fill in our online contact form for a free no obligation site survey and quotation.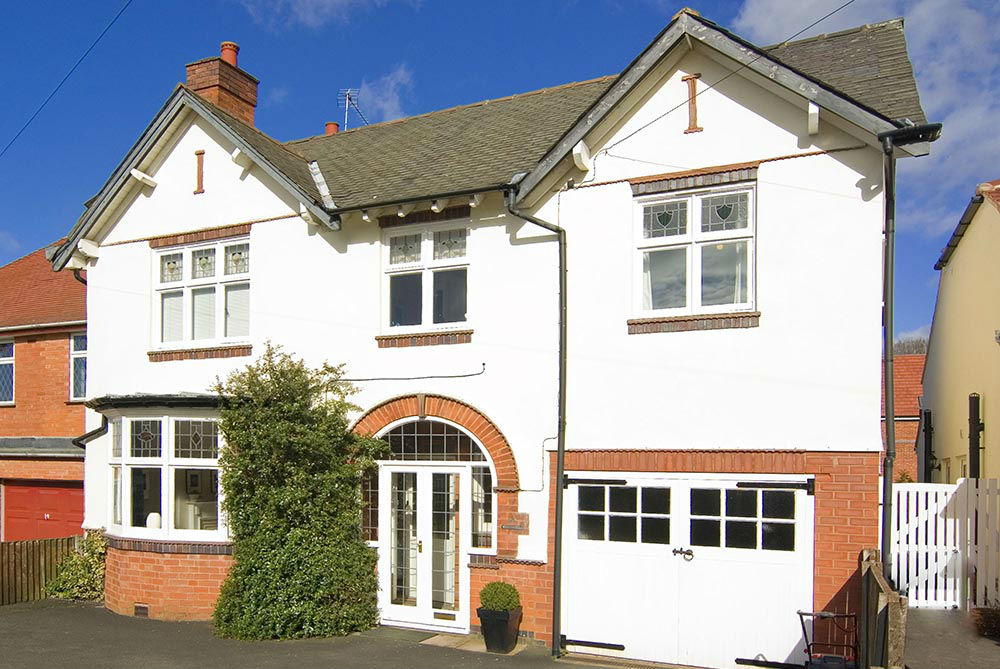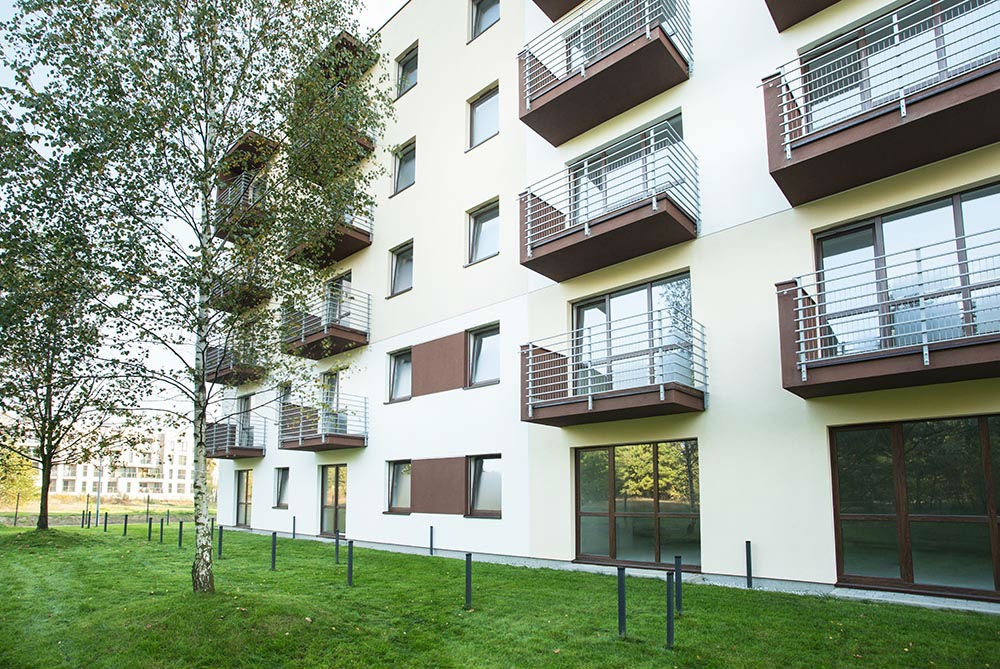 Professional, Courteous, Trustworthy, Reliable Render Cleaning Company
---
Are you looking for a professional courteous, trustworthy, reliable render cleaning company? Our service offers a 100% satisfaction guarantee and will leave your rendered walls and surfaces clean and free from the build up of organic matter. For any other questions you may have about our render cleaning services please check our FAQs page, give us a call or simply fill in our online enquiry form.
Get free window cleaning tips from a professional window cleaner.
Ask for a FREE demonstration and competitive quote. Contact Pete Lewis for all your render cleaning needs in Wolverhampton or any surrounding towns or villages by calling Pete on 01902 655 499 or 07754 405 080. You can also complete our online enquiry form.
---
Get a quote today
Simply fill in our online contact form and we will get right back to you.
---
Or call us on either of the numbers below:
01902 655 499
07754 405 080