Render-k-rend cleaning service softwashing exterior Property and commercial building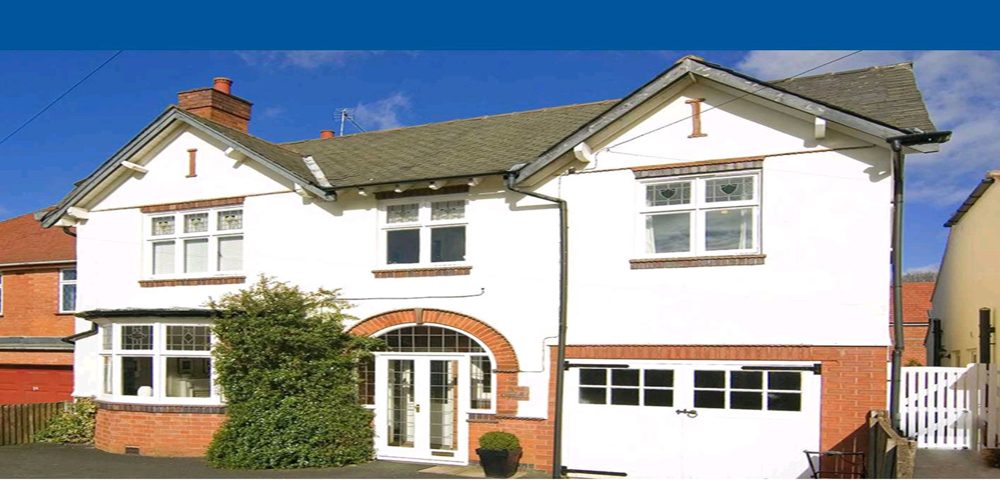 Render and k-rend softwashing cleaning service
Get 2018 off to a fabulous start treating your Wolverhampton home or commercial building to a new look. It won't involve painting, plastering or cladding, and the work can be completed in less than a day. Did you know you can transform the appearance of your premises the cost-effective way with Jet Wash Seal?
That's right, we have got a range of specialist services exclusively geared to sprucing up the exterior of any building. In fact, our tried and tested cleaning methods will make the outside of your residential or commercial building look as good as new.
Try our softwashing service
Our softwashing service is great for removing algae, moss and other unsightly organic matter, including stains, from external walls and fittings. Gentle, yet extremely effective, softwashing can transform a tired or neglected-looking property. If your building is letting you down, this is a great way to not just 'keep up with the Jonses' but to outshine all your neighbours.
Our effective softwashing service uses cutting edge equipment and kind chemicals. Together they work wonders to gently lift dirt and grime, as well as pollutants. This service won't damage your property and it will leave your home or business looking fabulous.
Gentle render cleaning for buildings of all sizes
Because render cleaning must always be carried out with care, Jet Wash Seal uses a lighter softwashing method whenever rendering is present. We clean rendered buildings of all shapes and sizes, including blocks of flats, residential properties and commercial buildings.
We can tailor this service to meet your budget and to suit long-term maintenance plans. Jet Wash Seal can also apply prevention treatments to help rendering become resistant to the build up of organic matter. Our expertise means we can also clean K Render, often described as K-Rend. Talk to a member of our team to find out more.
If your residential or commercial property is letting you down, the New Year is the perfect time to give it a cost-effective facelift.
If you want to give your building a fresh new look for 2018, contact Jet Wash Seal for a no obligation quote. Visit http://jetwashseal.co.uk/ to view the full range of services offered by Jet Wash Seal in Wolverhampton and the West Midlands. Alternatively, call us on 01902 655 499 or 07754 405 080.