Commercial Cleaning Guide for Businesses in the West Midlands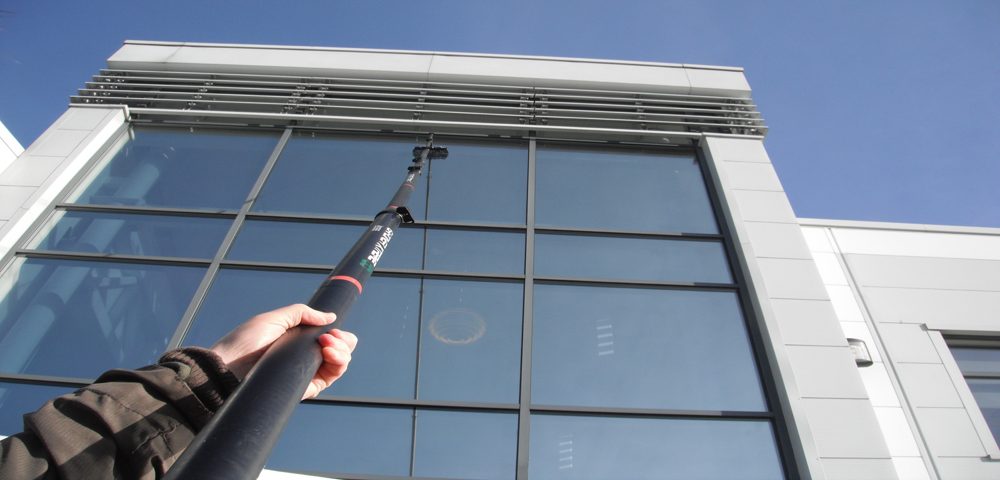 First impressions really count when it comes to business premises.
Whether you run a retail, commercial, industrial or public sector service, your premises must be clean to remain attractive to customers and also comply with important health and safety regulations. Finding the right commercial cleaning provider for your business can often be a difficult task. Unreliable, untrustworthy and shoddy cleaning services can let your whole organisation down – and prove costly.
That is why Jet Wash Seal, of Wolverhampton, is raising the bar when it comes to commercial cleaning solutions. Offering a wide range of high-quality, specialist cleaning services, it covers most of the West Midlands. So, if you run a business in Wolverhampton, Stourbridge, Birmingham or the surrounding area, you may want to keep their telephone number handy – 01902 655499.
In this three-point guide to commercial cleaning solutions in the West Midlands, Jet Wash Seal will outline their top advice to businesses and organisations.
Free commercial cleaning site visits
Whatever your commercial cleaning needs, Jet Wash Seal advises businesses in Wolverhampton, Stourbridge and Birmingham to always insist a commercial cleaner provides a free site visit. It is important that this is carried out before any work is undertaken. You need to discuss your requirements and be satisfied the cleaner you engage can carry out the work to the necessary standard.
A Jet Wash Seal spokesman said: "We always offer prospective clients a no obligation, free site visit. It is important to us that we fully understand every client's needs so that we can offer our expert advice and deliver the service that is right for them. A professional service should always be coupled with a courteous approach that offers the best and most cost-effective cleaning solution."
Insist on written quotes for commercial cleaning
There is nothing worse than getting a job done and finding out afterward it is going to cost more than anticipated. With any business cost affecting the bottom line, it is essential that written quotes are obtained before major or regular work commences.
The Jet Wash Seal spokesman explained: "In the case of routine, regular cleaning work, a business needs to know what the ongoing cost will be. Having everything set out in writing leaves nothing to chance. The business will know what they will have to pay and exactly what for."
When to use an expert commercial cleaning company
There are some cleaning jobs that should only ever be undertaken by professionals. A poor or unreliable service will not just let your business down, it could have devastating consequences. Businesses that must meet regulatory standards for cleanliness or those that cannot afford costly litigation, for example, should never trust an amateur with a commercial cleaning job.
The spokesman for Jet Wash Clean said: "We recommend you only use an experienced, professional commercial cleaner for cleaning areas of business or industrial parks, tarmac and block paved car parks, internal and external windows, warehouse flooring, uPVC, including soffits and facias, gutters and leisure facilities, including tennis courts. As well as all of these, at Jet Wash Seal we also clean oil spillages, signs and public buildings."
If you want to know more about commercial cleaning services offered by Jet Wash Seal, call the number listed above or reach a member of the team on the company's mobile number – 07754 405080.