Driveway & Window cleaning services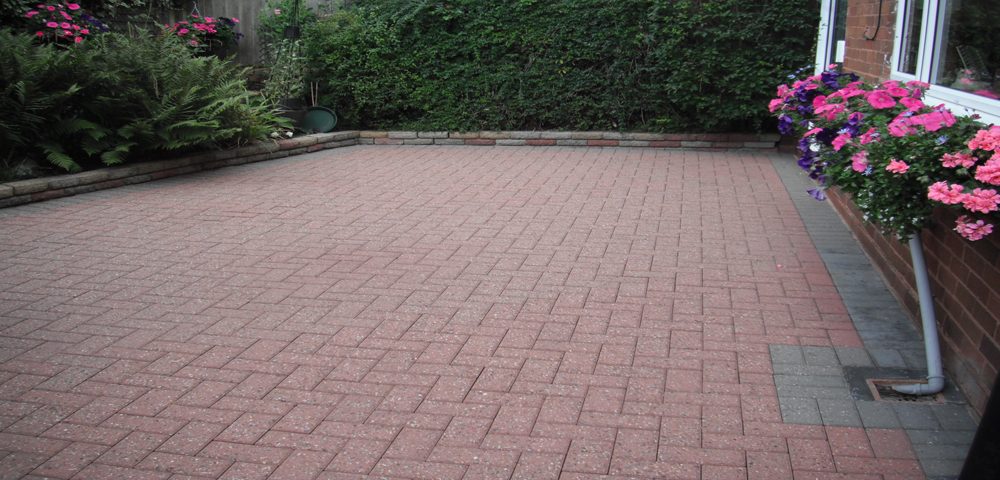 Jet Wash Seal clean Driveway & Window cleaning services
are the helping hand for Wolverhampton's elderly
Getting older is no joke if you own your own property and you have got a limited support network. Just keeping on top of everyday tasks can seem impossible. And trying to do everything yourself can even prove dangerous.
You need someone you can trust to do the jobs you struggle with. Why take risks when you don't have to? Jet Wash Seal is a friendly, reliable and honest business providing essential homeowner services throughout the Wolverhampton area. It can help you stay on top of jobs around the home and help to keep you safe.
Window cleaning in Wolverhampton
Falls are a major cause of death and disability in older people. And many trips and falls occur in the home or garden. Have you ever stood on a stool or chair and worried about falling?
Jet Wash Seal provides a courteous, reliable window cleaning service in
The service uses telescopic equipment to reach even the highest windows, providing the total window cleaning solution. Safely.
You may know someone who would benefit from this service. Perhaps you have a relative or friend who struggles to keep on top of garden maintenance or window cleaning. Why not call Jet Wash Seal on 01902 655 499 and find out more about their helpful services?
Garden maintenance in Wolverhampton
Even if an older person is housebound, the garden can still provide great enjoyment. A comfy chair by a window is often a source of immense pleasure. A view of a freshly mowed lawn, bulbs poking through the earth or birds visiting a water bath can be a highlight of an older person's day. That is why maintaining a garden is important.
If you know a homeowner who needs their Wolverhampton Jet Wash Seal clean Driveway–Window cleaning services, call Jet Wash Seal for a free, no obligation chat. Everyone at Jet Wash Seal will go out of their way to make an older person feel at ease and safe.
Jet Wash Seal can reduce trip hazards
For the mobile elderly, avoiding trips and falls outdoors is extremely important. Getting in and out of the car can be particularly difficult if mobility is restricted or a person is frail. That is why it is important to keep driveways and paths free of moss, algae and other slippery debris. Jet Wash Seal removes these hazards with a specialist cleaning service.
Its cleaning and sealing service for driveways has made it a household name in the West Midlands. This popular service has many benefits. If you want to find out more, visit http://jetwashseal.co.uk/driveway-cleaning/ or give Jet Wash Seal a call on 01902 655 499.